CEO
Adam Silverman
What's your story?
In a former life, I was a world-touring drummer with a side gig doing website hosting. Today I'm a small business entrepreneur, digital marketing strategist, web developer and horse farmer (you read that right), who drums on the side. Life is weird and wonderful that way.
My first business, Silverbox Development, partnered with branding and marketing agencies in the Nashville area. They'd sell sites, I'd build them. Long story short, I got tired of building websites that looked great but had no strategy or purpose. I was making plenty of money for myself and my agency partners, but we weren't really doing anything to help the clients make money. As a small business owner myself, that didn't sit right.
I wanted to help clients do more than look good online. I wanted to grow their digital footprints so they could grow and scale their companies. Turns out, it's hard to find that kind of top-to-bottom service from a traditional agency. They'll make you look pretty, but they can't help you grow your bottom line. So I started a company that does both.
What do you love most about what you do?
It's awesome to build a really great website for a small business and watch them climb to #1 on Google in their search area. I'm ultra competitive, so the challenge of landing our clients at the top of their fields drives me to be better at what I do. When a business owner calls me and says "I just landed a $10k/year client that came off a Google search" – That's why I do this. I get to help, and I get to win.
What makes Muletown Digital awesome?
Everything we do is focused on a bigger picture, not just the tasks in front of us. Especially for small businesses. Most entrepreneurs feed their families by their success, so it's a huge responsibility with a ton of trust involved. We take that very seriously. And for corporate clients, helping companies streamline their digital marketing efforts is so rewarding. When we step in and reduce stress for marketing and IT departments, they can focus on growth, and we all win.
What's your biggest personal achievement?
Outside of being a dad, touring the world as a successful drummer is something I'm pretty proud of. I had about a 0.5% chance of doing that job professionally, and I did it. Like I said above, competitive.
What about professional wins?
My work with eMeals is one of my proudest achievements. I've been able to systematically help them develop a lead generation website that drives a ton of clients into their programs. I've rebuilt their site by hand 3 or 4 times now, and I'm very proud of their product and honored to be part of their success.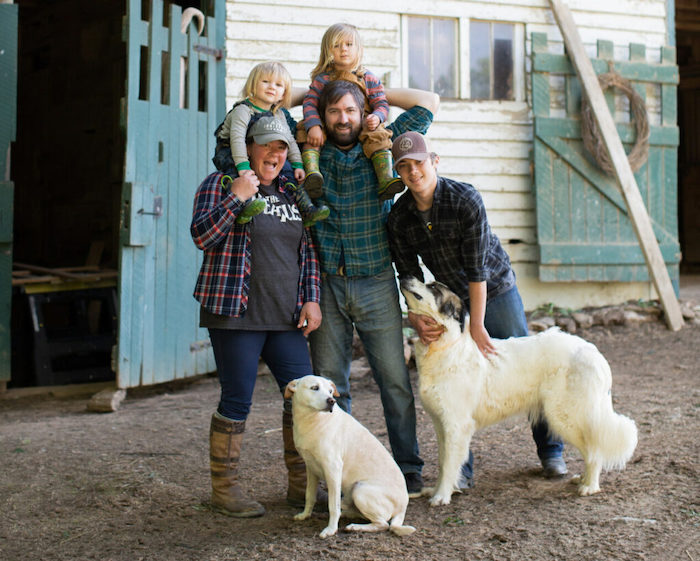 What surprises people about you?
Even though I traveled the country for more than 15 years on tour, I still have a fear of flying. There have been few flights where my hands and feet didn't sweat the whole time. Thank the good Lord for Dramamine.
What do you do that drives people nuts?
I tap on everything. Desks, dogs, cats, people, floors. I can't stop. Sorry not sorry.
What is something you can do better than anyone else you know?
See the opportunities. I'm really good at looking at a business that looks like a mess and carving a path to success just by focusing and cleaning things up. And I'm also becoming a pretty awesome tractor driver and repair person these days!
What playlist keeps you moving through the day?
" There exist limitless opportunities in every industry. Where there is an open mind, there will always be a frontier."
Charles F. Kettering
You know the best way to get to know our team even better… become a client!