Branding Agency Columbia TN
Your brand needs a voice, a messaging strategy, a logo design and visuals that tie together to create a unique and engaging experience for your audience. 
Our brand strategists and designers at Muletown Digital love to get their hands dirty in order to understand your brand and help you build meaningful connections with your customers. Whether we're creating one from scratch or updating a well-known brand, we focus on creating a strong visual and verbal identity.
Branding goes a long way!
Branding can help your business build a powerhouse presence, and combined with the right digital presence, it can position your business as the authority in the marketplace. When you're the authority – you call the shots!
Your voice and visuals will work for you to create

brand consistency and brand awareness.

A well-rounded brand will

build connections with your target audience

, making it easier for them to see themselves buying your product or service.

You will

stand out against competitors

with a cohesive brand identity.

When determining your logo, brand values, target audience, visual identity, and messaging strategies you will have

internal brand guidelines to follow.
A few of our Branding Projects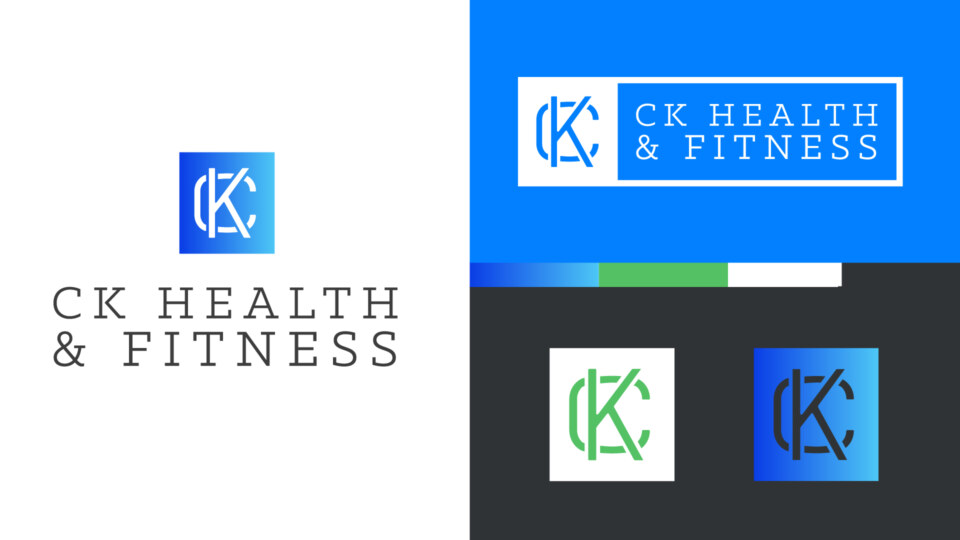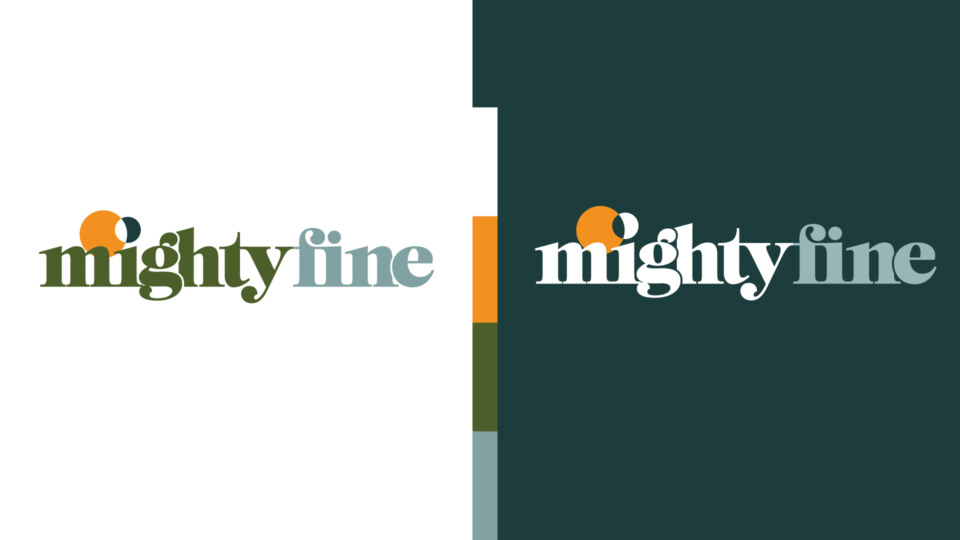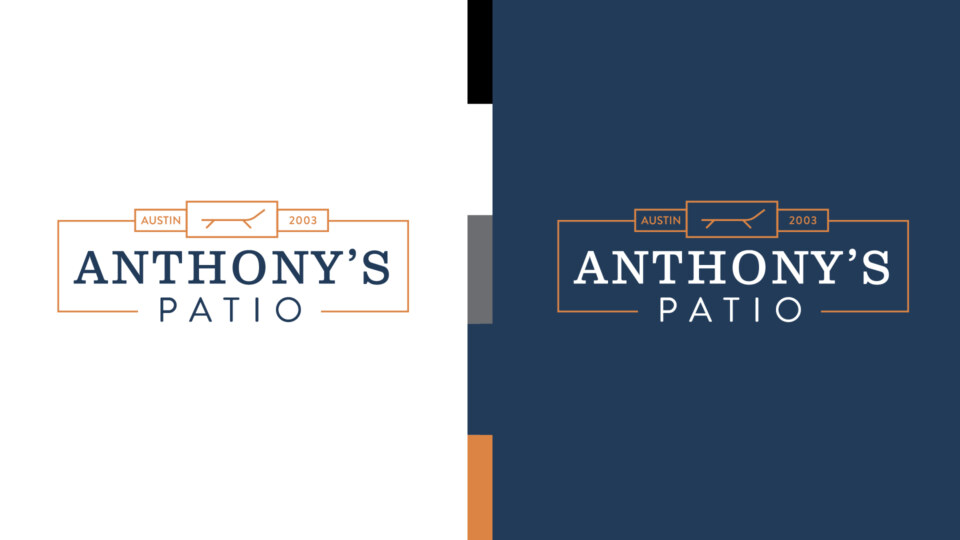 See How Our Branding Services Can Benefit Your Business!
Connect with our team to see how we can partner with you do make something incredible together.
Are you ready to get started today?
Check Out Some of Our Work
Check Out Our Recent Insights into Branding and Design