Mastering The Challenging Realm of Search Engine Optimization
Giving you the resources to boost your search engine rankings.
SEO is the ultimate way to get your website noticed by search engines, but it is a constantly changing field. When designing your website, it is crucial to consider SEO as it is the primary means by which potential customers will find your business online. Every time someone searches for a specific keyword or phrase like 'Digital Marketing for Small Business' or 'SEO Nashville,' they are looking for a solution to a specific problem. If Google finds that your website can provide the solution, it will appear in the search results.
SEO can be difficult to navigate if you lack experience, which is its biggest drawback. To rank high on search engine results pages (SERPs), you need to design a website that attracts search engine algorithms and tailors your content to specific phrases. Small businesses often find it challenging to develop an effective SEO strategy on their own since digital marketing, keyword research, and competitor analysis are not their area of expertise.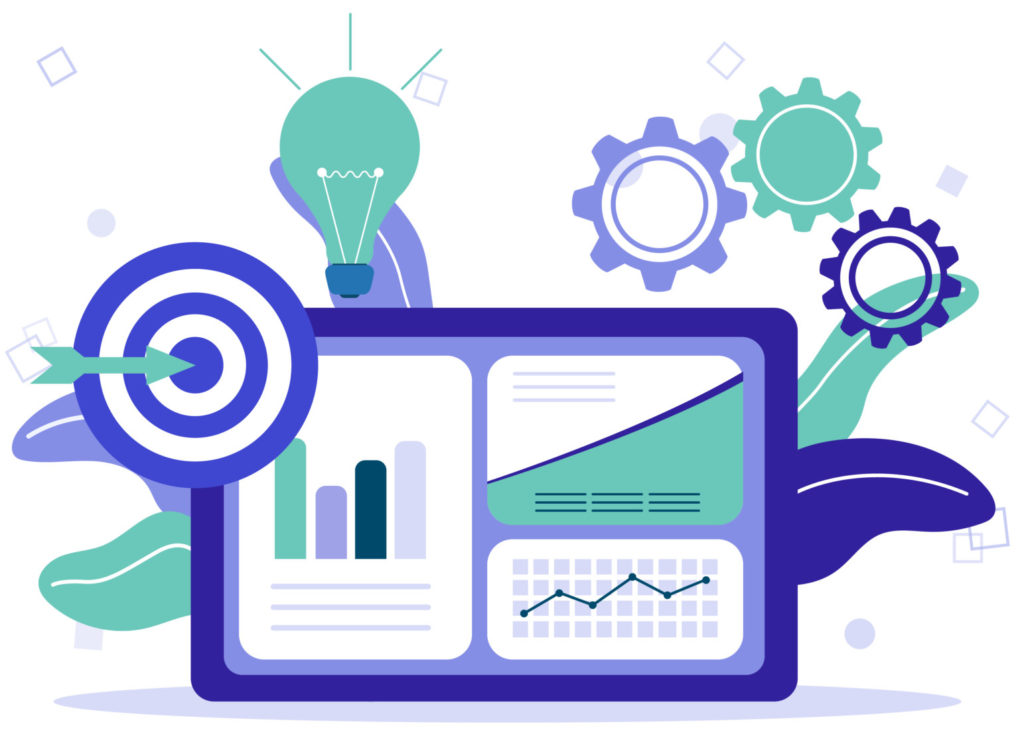 Muletown Digital Marketing Solutions
SEO can greatly benefit local businesses in Nashville. To get exceptional results from your SEO content, it's best to collaborate with a professional. Our team understands SEO strategy and keeps an eye on the ever-evolving field. We have gained years of experience and can guide your website to the top of search results. Once we implement your SEO campaign, your website traffic will skyrocket. This means your brand recognition will increase, your revenue will expand, and your targeted keyword rankings will rise in the SEO rankings. Local SEO isn't just about clicks; it's about turning your business into an online competitor, industry leader, and preferred provider for your target audience.
Muletown Digital's SEO campaigns are designed to ensure your business's success. We measure our return on investment and ensure that we are able to achieve higher SEO rankings for your business. We are interested in increasing your traffic and converting visitors into customers. Let's popularize your website with a search engine!
Our SEO Services and Inclusions
At Muletown Digital, we are dedicated to creating customized SEO plans that suit your business objectives. This involves examining your needs and tailoring our services to address any deficiencies in your current digital marketing strategies. Our SEO campaign comprises a variety of services, such as:
Competitor Analysis to ensure that your business stands out from the competition.
Keyword Research to target all our services to the right audience.
Copywriting to ensure that all content is optimized for search engine algorithms.
On-Page optimization to strengthen individual pages of your website for higher rankings.
Link Building to establish your website as a credible and reputable source.
GMB Management to maximize visibility and attract more traffic to your main site.
Reporting to provide detailed insights into your website's search engine ranking progress over time.
Eager to witness your business claim the top spot in Google search results?
Nashville SEO: Muletown Digital's Practical Approach
We know we aren't the only company offering search engine optimization services for Nashville businesses. That's why we've worked hard to perfect our approach to this digital marketing craft, ensuring that we're offering a unique take on SEO that will offer unparalleled results for each of our clients. With a dedicated Nashville SEO team working hard to constantly update our practices, you can trust the quality of our work. What sets us apart from the competition is the custom strategies we build for every single business we partner with. You won't receive a generic, stock plan when you choose Muletown – we will build a personalized strategy made to benefit your specific business. On top of that, we offer ongoing management, meaning we will monitor and adjust your search engine success to ensure your long-term success.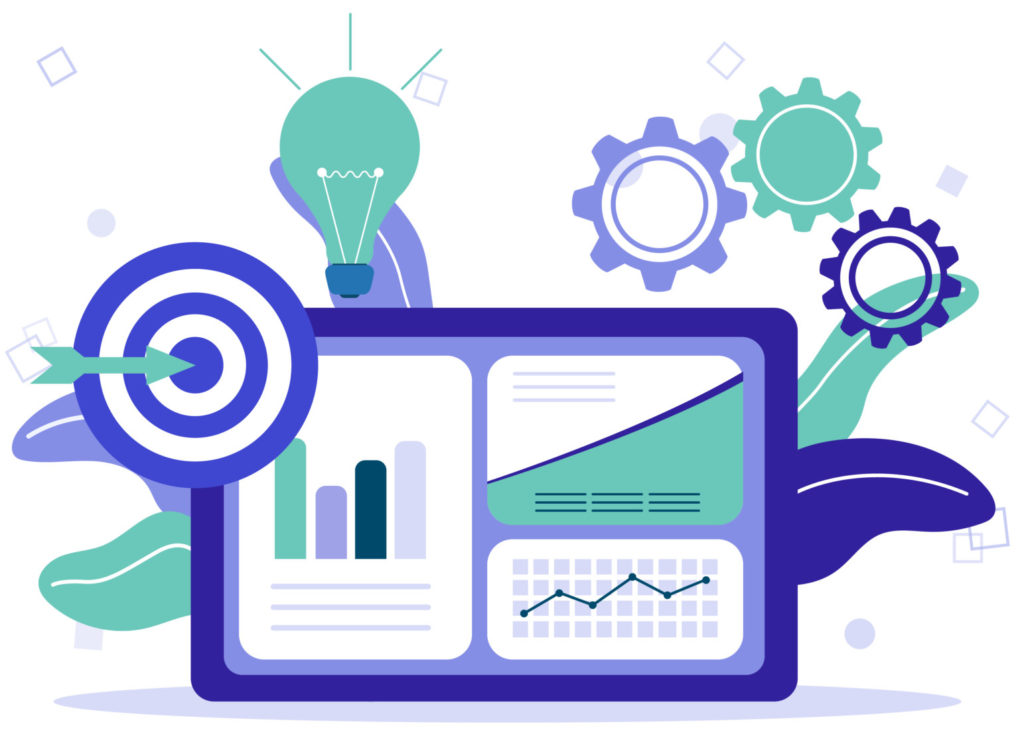 Which Companies Do We Work With?
There's nothing we're more passionate about than seeing local Nashville businesses thrive. We focus our services on small to mid-size businesses, providing high-quality services at an affordable price. By providing dedicated Nashville SEO services, we're able to offer a unique strength in local SEO. This means that we can get your website seen by the relevant target audience in your local area, establishing you as the top provider in your field.
What's Included in my Murfreesboro SEO Campaign...
How long does SEO take to work?
Developing a customized Nashville SEO campaign for your business is a complex process. Through extensive research, we analyze your industry, keywords, and competitors to shape the campaign. By utilizing on-page and off-page techniques, we propel your plan towards success. With time and refinement, the results steadily increase.
How is SEO different from Google Ads
The main distinction lies in the fact that Google Ads are bought, whereas SEO rankings are achieved. Businesses can invest in securing a prime spot on the initial results page – but once your daily budget is exhausted, your website will vanish from that position. SEO prioritizes the acquisition of organic keyword rankings, which tend to appear more authentic to searchers. Furthermore, SEO outcomes are not constrained by a budget!
How much do SEO expenses usually cost?
Several elements can impact the pricing of SEO services. These factors encompass the size of your campaign, the level of competition for relevant keywords, the industry you operate in, and the geographical reach you desire to target. Unlike Google Ads, SEO services can be covered by a fixed monthly fee, without any additional costs per click on your website. To obtain a personalized quote, reach out to our team today.
How much time should I allocate for SEO activities?
Here at Muletown Digital, we have refined our approach to SEO to generate significant, quantifiable results. To ensure we have an appropriate amount of time to establish your campaign and see results, we have a six-month minimum term on our SEO contracts.
Is SEO about beating Google?
The aim of a Google search is to identify the most relevant outcomes that align with a particular query, and Google strives to offer searchers the most suitable websites for their search. Hence, a successful campaign must find a harmonious equilibrium between meeting the criteria set by Google and catering to the preferences of website visitors, ensuring maximum overall success.
How would you define the practice of link building?
Link building is all about building your website's trustworthiness. By getting other websites to link pages back to your own site, you're communicating to Google that your services or products are reliable, verified, and trusted. This process is also called backlinking.
Can I take care of SEO without external assistance?
Although it is possible to handle search engine optimization independently, it is crucial to understand that this is a substantial commitment. Engaging in competitor research, acquiring knowledge about algorithms, staying informed about updates, monitoring performance, and creating campaigns require extensive effort that could be utilized in other areas of your business.
How do I choose an SEO agency?
Extensive research is key. Look for SEO agencies in your area, delve into the services they offer, and ensure they can provide personalized plans that cater to your business needs. It is advantageous to find a company that boasts an extensive range of services, encompassing not just search engine marketing but also social media marketing and a variety of other digital marketing strategies.
How can I assess the effectiveness of my SEO efforts?
Several indicators can help determine the success of your SEO efforts. Firstly, check if your website is ranking on the first page of search engines when relevant keywords are entered. Secondly, analyze whether your website is receiving increased traffic compared to previous periods. Lastly, assess if the influx of traffic is translating into conversions and generating new customers. If these outcomes align positively, it is likely that your SEO campaign is operating effectively.
Why Should You Invest In Muletown Digital?
Diverse Array of Digital Offerings
Let's unveil the envisioned achievements. When selecting Muletown Digital, you will receive a completely customized SEO plan. Our aim is to secure first-page rankings for your website when users search relevant keywords. Anticipate a substantial increase in your website's ranking, complemented by continuous maintenance and updates to uphold your online prominence. Our ultimate mission is to expand your clientele, boost your revenue, and seamlessly convert heightened website traffic into valuable paying customers.
Get in Touch with Muletown Digital to Soar in Rankings
Keen to witness your business prominently displayed in a single Google search? SEO firms often make grand claims, hence it is vital to entrust your business to a reliable partner. Muletown Digital distinguishes itself from other Nashville SEO agencies through our meticulous approach, proficiency in local rankings, and unwavering commitment to assisting small to mid-size enterprises. Why not bring your business to the expertise of your local digital marketing professionals? Contact us today to discover the advantages we can provide for your organization.
Ready to make a change?
Let's have a conversation!
SEO is a popular digital marketing approach due to its ability to generate results. If you're ready to beat your competitors, increase brand awareness, dominate the local Murfreesboro, TN search results, and grow your revenue through online leads, contact us at Muletown Digital.