Most businesses struggle to have an effective digital presence. Did you know that your business has the potential to DOMINATE against your competitors?
Let us show you how!
How we can help you…
In the current digital space, most businesses need more than just a website to be successful. With competition growing, and so many ways to push your business, it's really hard to know what to do. Muletown Digital is here to guide your business and find the best course of action. No BS. Just results.
A beautifully branded website is foundational step for every single business trying to get noticed online.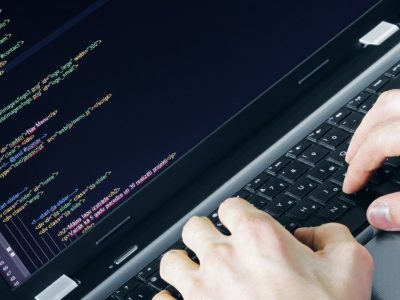 Web Development makes your designs come to life and start to make an impact on your business behind the scenes.
Your website will only serve your business if your customers can find you online. This is a crucial piece of the plan.
Branding, Web, SEO, and More.
Keep in the loop with what's happening at Muletown Digital and learn from our team of experts.
Digital Marketing Insights
Here are the most recent articles from our blog. There are some powerful opportunities to learn from our team and make some DIY adjustments to your business. Learn about Design, Development, WordPress, SEO, and more!!