Mastering The Challenging Realm of Search Engine Optimization
Giving you the resources to boost your search engine rankings.
Search engine optimization (SEO) is a vital technique to make your website visible to search engines, but it's a field that is constantly evolving. When building your website, it's essential to keep SEO in mind as it's the primary way for potential customers to discover your business online. When someone searches for a particular keyword or phrase, such as 'SEO Nashville' or 'Digital Marketing for Small Business,' they're looking for a solution to a specific problem. If Google determines that your website can offer the solution, it will appear in the search results.
The problem with SEO is that it's not an easy thing to navigate if you don't have experience. If you want your business to rank highly on relevant search results pages, then you need to be able to design a site that appeals to search engine algorithms and target all your content to appeal to specific phrases. Many small businesses struggle to create an effective SEO strategy on their own – after all, it isn't their job to understand digital marketing, keyword research, and competition sites!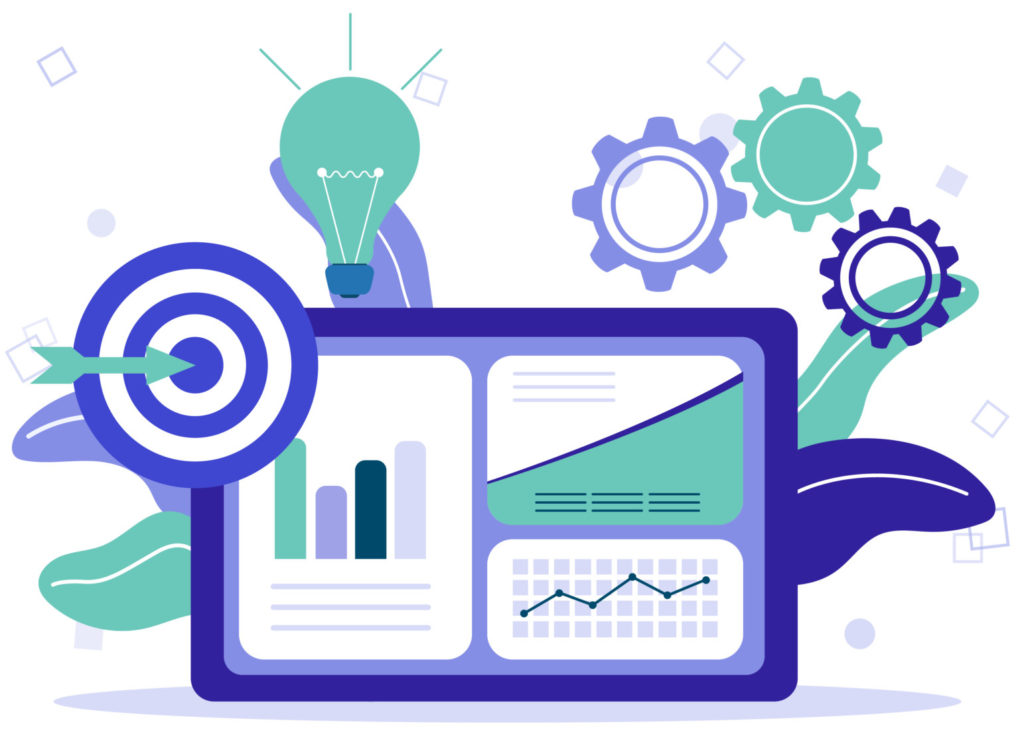 Muletown Digital Marketing Support
Our team understands SEO strategy. We research, we watch out for the constant changes, and we've learned over years in the business how to see your website soar to the first page of results. Once we establish your SEO campaign, your website traffic will grow exponentially. This means your brand awareness will increase, your revenue will bloom, and targeted keyword rankings will climb those SEO ranks. Local SEO isn't just about the clicks – it's about transforming your business into a fierce online competitor, industry leader, and preferred provider to your target audience.
By launching an SEO campaign through Muletown Digital, you can trust that we're invested in your success. We carefully measure your return on investment, ensuring our focused efforts will ultimately lead to higher SEO rankings and growth for your business. At the end of the day, we want to see your website gain higher traffic, turn visitors into paying customers, and boost your overall revenue and client base. Let's get your website popular with search engines!
Our SEO Packages and Features
Here at Muletown Digital, we take pride in creating SEO plans that are tailored to your business. This means we analyze your needs and target our services to fill in any 'gaps' that could be missing in your current digital marketing practices. An SEO campaign with our team will include services such as:
Competitor Analysis to make sure your business stands out amongst the crowd.
Keyword Research to target all our services to the right audience.
Copywriting to optimize content for search engine algorithms.
On-Page optimization to enhance individual page rankings on your website.
Link Building to establish your website as a trustworthy, high-calibre source.
GMB Management to increase your online presence and drive traffic to your primary site.
Reporting to provide thorough analyses of how your website is ranking over time across search engines.
Are you prepared to see your business dominate the Google search results?
Nashville SEO: Muletown Digital's Practical Approach
We know we aren't the only company offering search engine optimization services for Nashville businesses. That's why we've worked hard to perfect our approach to this digital marketing craft, ensuring that we're offering a unique take on SEO that will offer unparalleled results for each of our clients. With our dedicated Nashville SEO team continuously refining our methodologies, you can have complete confidence in the caliber of our work. What makes us stand out from our competitors is our commitment to constructing customized strategies for each and every business we team up with. When you select Muletown, you can wave goodbye to generic, one-size-fits-all plans. Instead, we will meticulously craft a personalized strategy designed to cater to the unique needs of your business. Additionally, we provide ongoing management services, diligently monitoring and adjusting your search engine success to guarantee your long-term prosperity.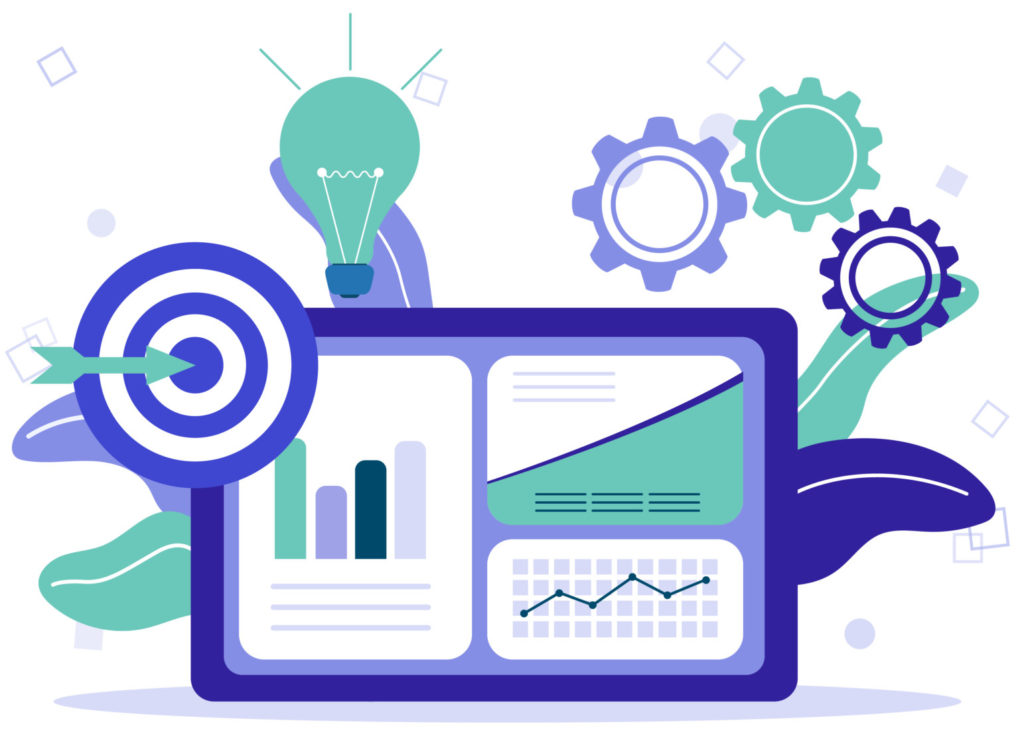 There's nothing we're more passionate about than seeing local Nashville businesses thrive. We focus our services on small to mid-size businesses, providing high-quality services at an affordable price. By providing dedicated Nashville SEO services, we're able to offer a unique strength in local SEO. This means that we can get your website seen by the relevant target audience in your local area, establishing you as the top provider in your field.
What's Included in my Franklin SEO Campaign...
Frequently Asked Questions
How much time does it typically take for SEO to start showing its developments?
Creating an impactful and personalized Nashville SEO campaign for your business is a multifaceted undertaking. Our team will embark on comprehensive research encompassing your industry, pertinent keywords, and competitors to ensure the effectiveness of the campaign. Subsequently, we will employ a combination of on-page and off-page techniques to propel your strategy towards success. While it may take several months to observe tangible outcomes, as your campaign evolves and gains momentum, the results will progressively expand and flourish.
What sets SEO apart from Google Ads?
The crucial difference lies in the fact that Google Ads are procured, while SEO rankings are achieved. Businesses have the option to invest in securing a leading position on the first results page – but once your daily budget is utilized, your website will no longer feature in that position. SEO places emphasis on acquiring organic keyword rankings, which often present a more genuine appeal to searchers. Moreover, SEO results are not confined by a budget!
There are many factors that can influence the cost of SEO services. This includes the size of your campaign, how competitive your relevant keywords are, the industry you work in, and the desired geographical reach of your campaign. Unlike Google Ads, you will find that SEO services can be covered by a fixed monthly fee with no additional cost when people click on your site. For a personalized quote, contact our team today.
How much time should I allocate for SEO activities?
Here at Muletown Digital, we have refined our approach to SEO to generate significant, quantifiable results. To ensure we have an appropriate amount of time to establish your campaign and see results, we have a six-month minimum term on our SEO contracts.
Is SEO about beating Google?
The aim of a Google search is to identify the most relevant outcomes that align with a particular query, and Google strives to offer searchers the most suitable websites for their search. Hence, a successful campaign must find a harmonious equilibrium between meeting the criteria set by Google and catering to the preferences of website visitors, ensuring maximum overall success.
How would you define the practice of link building?
Link building focuses on bolstering the credibility of your website. By acquiring links from other websites that direct back to your own pages, you are effectively conveying to Google the reliability, verification, and trustworthiness of your services or products. This process is also known as backlinking.
Can I take care of SEO without external assistance?
Although it is possible to handle search engine optimization independently, it is crucial to understand that this is a substantial commitment. Engaging in competitor research, acquiring knowledge about algorithms, staying informed about updates, monitoring performance, and creating campaigns require extensive effort that could be utilized in other areas of your business.
What factors should I keep in mind when picking an SEO agency?
Research is key. Look up SEO agencies in your area, look at the services they offer, and make sure they can provide tailored plans to suit the needs of your business. It's helpful to find a company with an expansive set of services, including not only search engine marketing but also social media marketing and other digital marketing strategies.
What are the signs that SEO is producing positive results?
To evaluate the effectiveness of your SEO endeavours, keep an eye out for specific outcomes. Is your website prominently ranking on the first page of search engines for relevant keywords? Are you experiencing a significant increase in website traffic compared to previous periods? Moreover, assess whether this surge in traffic is resulting in conversions and the acquisition of new customers. If you can affirmatively address these questions, it indicates that your SEO campaign is operating effectively.
Why Should You Invest In Muletown Digital?
Other Digital Services On Offer At Muletown Digital
Let's unveil the envisioned achievements. When selecting Muletown Digital, you will receive a completely customized SEO plan. Our aim is to secure first-page rankings for your website when users search relevant keywords. Anticipate a substantial increase in your website's ranking, complemented by continuous maintenance and updates to uphold your online prominence. Our ultimate mission is to expand your clientele, boost your revenue, and seamlessly convert heightened website traffic into valuable paying customers.
Elevate Your Rankings by Contacting Muletown Digital
Keen to witness your business prominently displayed in a single Google search? SEO firms often make grand claims, hence it is vital to entrust your business to a reliable partner. Muletown Digital distinguishes itself from other Nashville SEO agencies through our meticulous approach, proficiency in local rankings, and unwavering commitment to assisting small to mid-size enterprises. Why not bring your business to the expertise of your local digital marketing professionals? Contact us today to discover the advantages we can provide for your organization.
Ready to make a change?
Let's have a conversation!
SEO is a popular digital marketing approach due to its ability to generate results. If you're ready to beat your competitors, increase brand awareness, dominate the local Franklin, TN search results, and grow your revenue through online leads, contact us at Muletown Digital.